New Economist Animations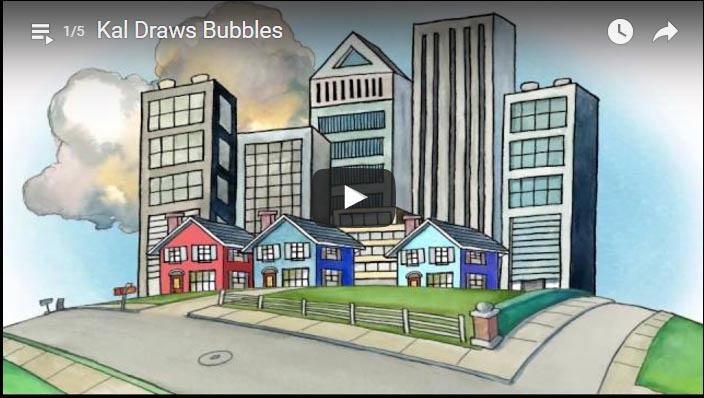 The Economist has commissioned me to create a fun series of animated shorts to illustrate their specialized dictionary titled "Economics A-Z". They are now up and available for people to view and share.
I created these with the help of the great local Baltimore animation studio Bully Entertainment. It is our hope these will be the first of other short films tackling complex issues with humor. You can see them here.